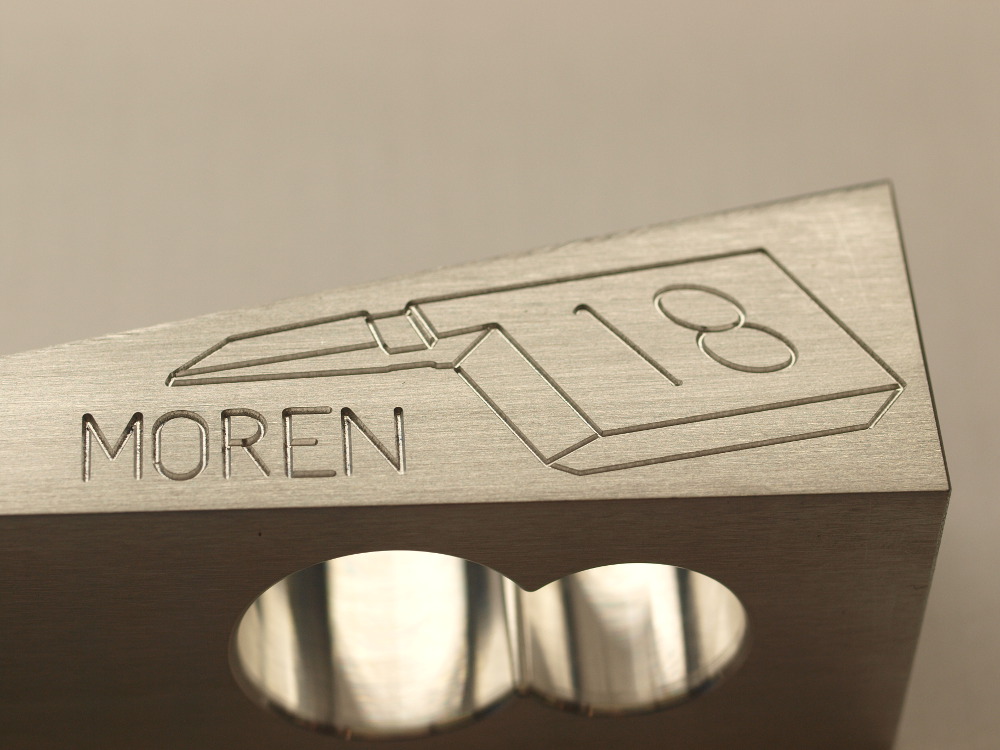 THE PIG - 8 WEDGE®
Customize your 8 WEDGE® with THE PIG from LoneStarAxe LLC!
Custom Text - up to 10 characters* on one line of whatever you want (your name, company numbers, initials). We will size your text to look as good as possible.
* If you want more text than this, please email us - 8wedge@rjmachine.com. We will try our best to provide what you are looking for. *
THE PIG Digits - Available empty, or with up to three numbers on the side of the head. Numbers are angled and obliqued to provide the proper perspective. Numbers are hand drawn and aligned for each order.
Paint - If you choose a color, we will apply that color to ALL engraving, unless you specify differently under "Specific Requests"
Free Lanyard! All custom 8 Wedges come with a colored lanyard of your choice!